Projeto de Marca e Identidade Visual para a Saggio, da Claudia Cunha, consultora especializada em lentes oftálmicas e armações exclusivas.
Branding and Visual Identity Project for Saggio, a company by Claudia Cunha, consultant specialized in ophthalmic lenses and exclusive spectacles.
Desenvolvemos a identidade visual para a Saggio, uma marca da consultora de moda eyewear e armações exclusivas, Claudia Cunha. Claudia é uma grande especialista no mercado óptico e atendimento ao cliente. A Saggio é a marca que nasce para representar esse serviço premium, "custom served", visando clientes que primam pelo design, exclusividade e querem óculos de altíssima qualidade, sem depender de grifes.
Claudia Cunha defende que a marca deve aparecer menos que a pessoa que a usa. Qualidade, design, e moda aliados ao cuidado de algo finalizado à mão e entregue em mãos.
We developed the visual identity for Saggio, a brand from the exclusive eyewear and frames fashion consultant Claudia Cunha. Claudia is a specialist in the optical market and customer service. Saggio is the brand that was created to represent this premium service, "custom served", targeting customers who excel in design, exclusivity and crave for high quality eyewear, without depending on brands.
According to Claudia Cunha, a brand should appear less than the person who wears it. Quality, design, and fashion combined with the care of something hand-finished and delivered by hand.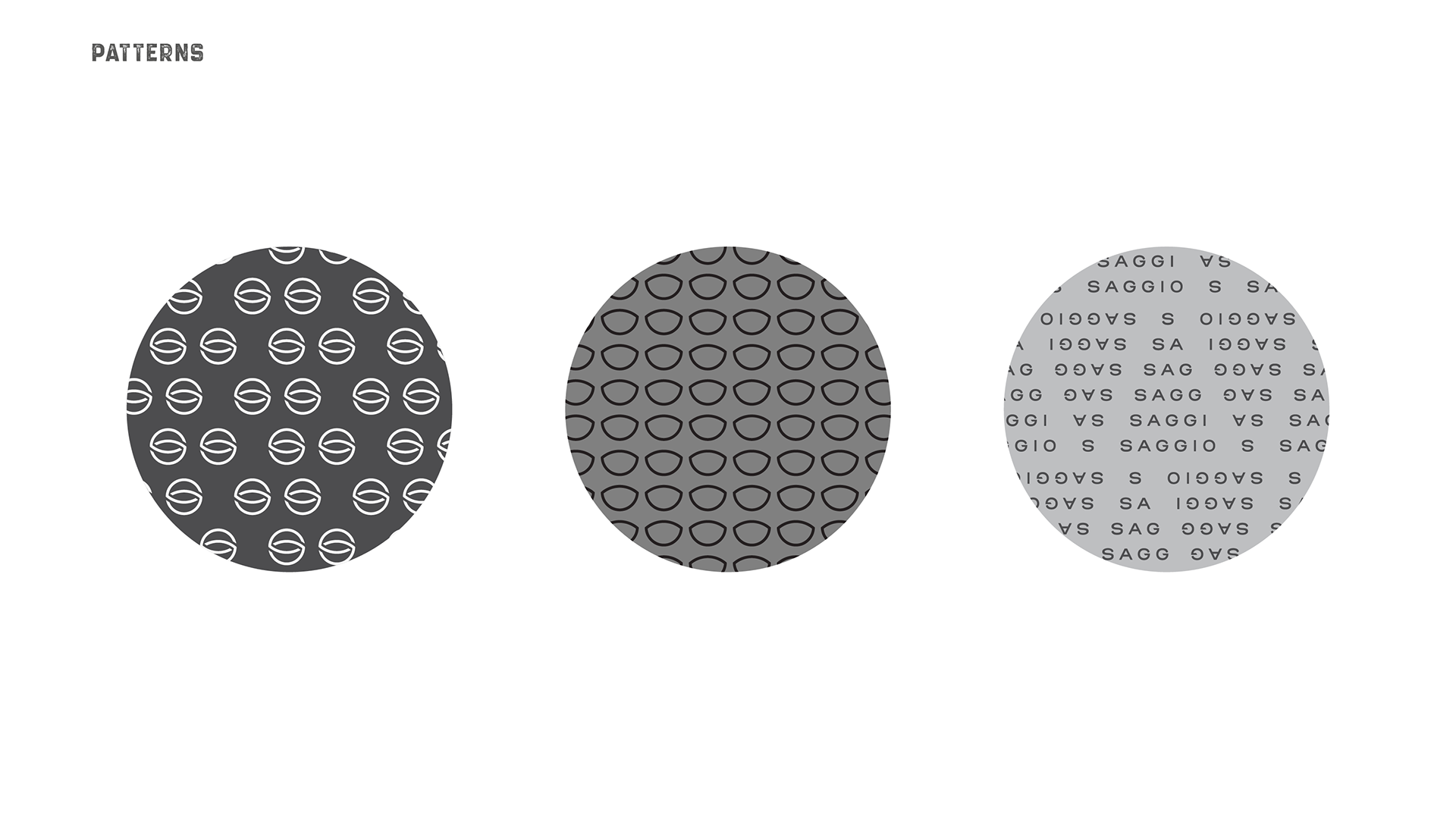 Obrigado! Caso tenha gostado do projeto, agradeço o seu "like"!
Thanks you! I've liked the project, I invite you to leave your appreciation!